Past and Present CDM Media Summit Speakers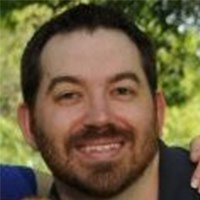 The Human Firewall Is on Fire - What Do You Do When the Smoke Clears?
Brandon Reid
Sales Engineer
Mimecast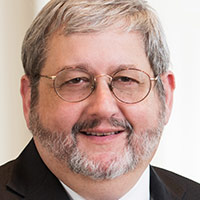 Corporate Governance & Compliance in a "Black Mirror" World
Jason R. Baron
Of Counsel
Drinker Biddle & Reath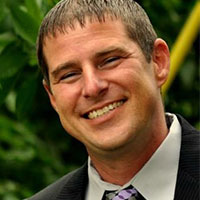 Making Your Way Through the Fog of Cloud Computing in a Secure Path
Paul Hamman
SVP, Head of Cloud Security
SunTrust Bank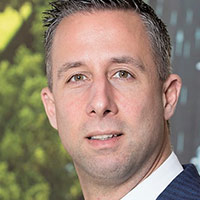 Impact of AI on the Future of Business and Society
Pascal Huijbers
CTO
Fujitsu

The Next Phase of Digital Transformation
Becky Wanta
COO & CIO
One Degree World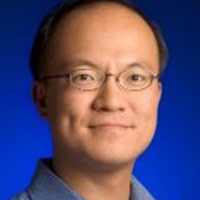 Big Data, Little Data. Secure Data, Lost Data.
Phil Mui
SVP of Technology
Salesforce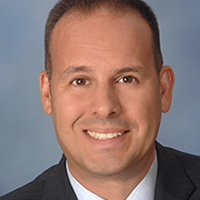 Shift Left - Building Security into the Application Development Lifecycle
Rob Aragao
Chief Security Strategist
Micro Focus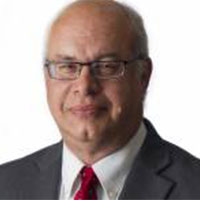 How Augmented Analytics Will Help Your Organization
Jordan Tannenbaum
VP/CIO/CMIO
Saint Peter's Healthcare System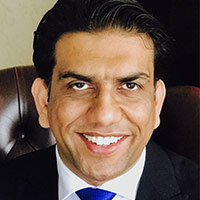 Cyber Security For The Executive Boards: Effectively And Efficiently Securing The Digital Transformation Journey
Sheraz Ali
Founder, Executive Director
European Cyber Resilience Research Network

Disrupt or Be Disrupted: The Digital Transformation Journey Has No Parking Lots
Shouvik Ray
VP, Technology Management
Bank of the West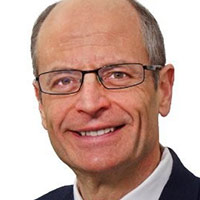 Big Data, Little Data - The Personalization Journey
Gahl Berkooz
Former Chief of Analytics, Automotive OEM
General Motors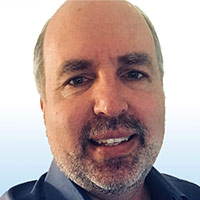 Maximize Success on Your Journey to the Cloud
Jeffrey Fudge
Director IT Operations
Ashley Furniture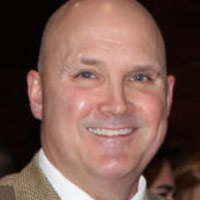 Which
Stan Boultinghouse
Corporate Manager of Information Services (CIO)
BMWC Constructors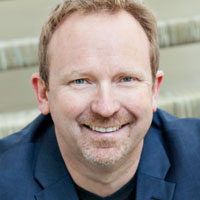 Watching the Watchers: What Happens When Your Security Provider Compromises Your Network?
Mark Sangster
Vice President, Strategic Marketing
eSentire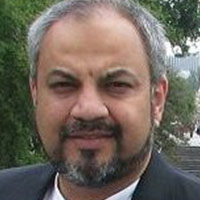 Data Security in a Changing World
Vali Ali
Chief Technologist Software, Security, and Privacy Commercial Managed IT platforms, PPS
HP Inc.
Insights Into the Digital Transformation Journey
Timothy Taylor
Chief Technology Innovation Officer
CalPERS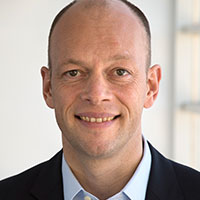 The Birth of Digital Twins
Thomas Angelius
CIO (Head of Group IT)
Ramboll

Back to basics- focusing on security architecture & strategy
Parthasarathi Chakraborty
AVP- Global Head Of Security Architecture, Strategy & Innovation
Guardian Life Insurance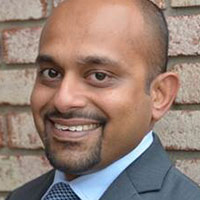 CIOs/CISOs as the Consummate Communicator
Peeyush Patel
Vice President of Information Security
Experian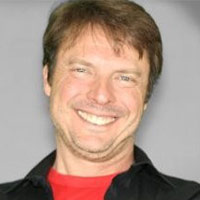 CIO's and CISO's Got Talent: Finding, Growing & Retaining the Best People
Steve Schuster
Chief Technology Officer
Incenter