Past and Present CDM Media Summit Speakers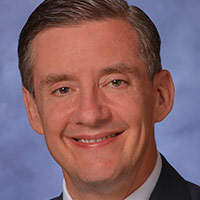 CIO and CISO as Consummate Communicator
David Alexander
CISO
Los Angeles Department of water and Power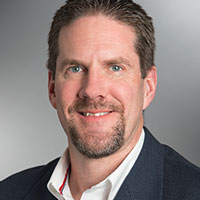 Preparing for the Digital Tsunami with Strong Roots of Trust
John Grimm
Sr. Director Strategy and Business Development
nCipher

The Latest in Blockchain
James Clent
CIO
Remington Hotels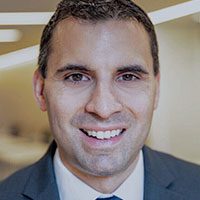 Creating a Health System That Works for Consumers
David Kerwar
Chief Product Officer & Head of Consumer Digital Innovations
Mount Sinai Health System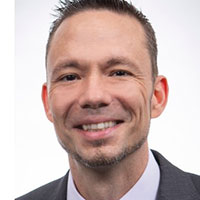 Navigating Risk in a Changing IT Landscape
Jim Richardson
CIO
Kansas City Life Insurance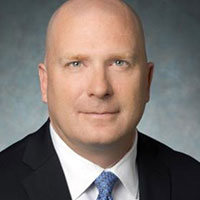 Transformation of Information Security in the DevSecOps World
James Waters
Global Chief Information Security Officer
Black & Veatch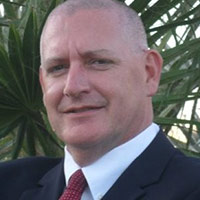 Closing the Gap of Grief: Business Driven Security
Robert Yarsky
Director, Risk Enterprise Insurance & Business Resiliency
Highmark Health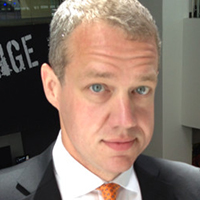 CIOs & CISOs Got Talent: Finding, Growing & Retaining the Best People
Jim McBride
CTO
UniGroup, Inc.

Telling Compelling Stories with Data
Dona Wong
Senior Vice President, Digital Strategy, Communications
Federal Reserve Bank of New York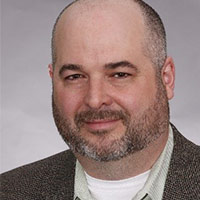 CIOs/CISOs as the Consummate Communicator
Steve Hendrie
CISO
The Hershey Company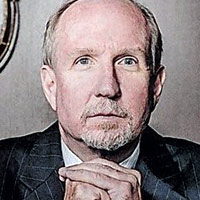 Success Secrets for Real World Digital Transformations
Bill Haser
Former CIO
Individual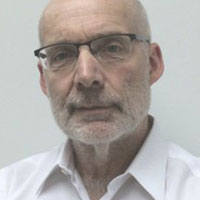 Preventing Unknown Cyberattacks Instantaneously & Effortlessly
Arthur Braunstein
VP US Sales
Morphisec Inc.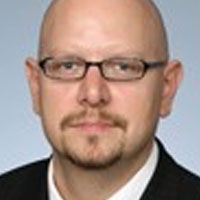 Aligning the Governance Clutter: A More Holistic View?
Richard Kessler
Global Director - Cyber Security Services Strategy and Governance
KPMG

Is your IT Roadmap Business Driven or Vendor Dictated?
Sebastian Grady
President & COO
Rimini Street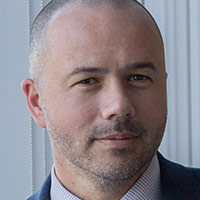 Digital Transformation: A Journey Not a Destination
Alex Benay
Group CIO
Government of Canada

CIO's Got Talent: Finding, Growing & Retaining the Best People
Jerry Johnston
SVP - Corporate Services Delivery
Wells Fargo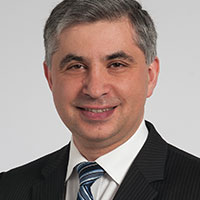 Common Practice vs Common Sense: Relearning to Be a Digital Transformation CISO
Vugar Zeynalov
CISO
Cleveland Clinic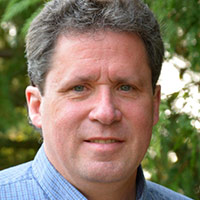 Post Quantum Cryptography
Brian Cady
Principal Enterprise Security Architect
Providence St. Joseph Health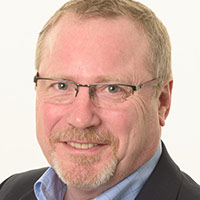 Disrupt or Be Disrupted: The Digital Transformation Journey Has No Parking Lots
Jeff Ton
Former Chief Information Officer of Goodwill Industries of Central Indiana, Writer & Speaker, Founder & Manager of Indy CIO Netw
Bluelock, LLC

Back to basics- focusing on security architecture & strategy
Parthasarathi Chakraborty
AVP- Global Head Of Security Architecture, Strategy & Innovation
Guardian Life Insurance