Past and Present CDM Media Summit Speakers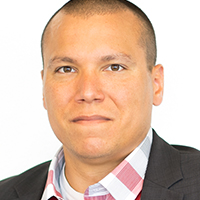 Data Guided Business - It's as Easy as 1,2,?,4
Rob Ortiz
Director of Artificial Intelligence
Keyence

CIOs/CISOs as the Consummate Communicator
Victor Ventura
Global CIO
Babcock & Wilcox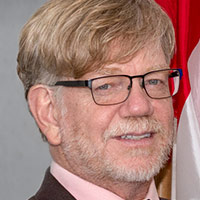 Disrupt or Be Disrupted: The Digital Transformation Journey Has No Parking Lots
Jacques Mailloux
Executive Director - Innovation
Elections Canada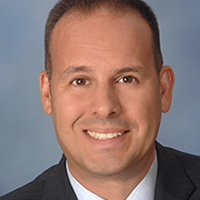 Shift Left - Building Security into the Application Development Lifecycle
Rob Aragao
Chief Security Strategist
Micro Focus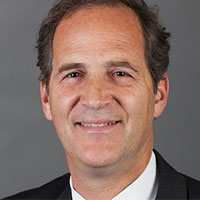 Regulations Mean Change
Chris Shull
CISO
The Weichert Companies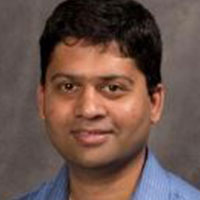 Diversity in IT
Sreesh Inguva
Managing Solution Architect
Fujitsu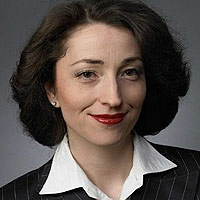 New Data Privacy Regulation; Limitations and Opportunities
Jacqueline Johnson
CISO- Head of IT Security
Nordea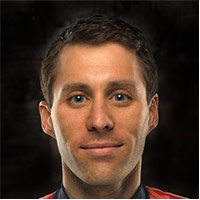 Cyber Security Insomnia – The things that keep us awake
Greg Thompson
CISO
Manulife

Planning for a MultiCloud Future
Ravi Nekkalapu
Director - Enterprise Cloud & Technology Architecture
Wyndham Worldwide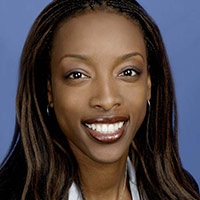 Managing the Digital Presence
Jene Elzie
Vice President, International Marketing
National Basketball Association (NBA)

Complex Networks Require Smart Tools for the Physical Layer
Bob Matthews
Principal - Field Application Engineering
CommScope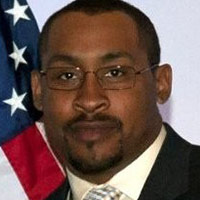 CIOs/CISOs as the Consummate Communicator
Joel Lowe
CISO
Sonic Automotive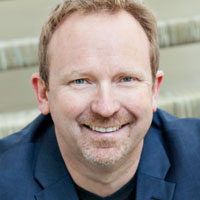 Watching the Watchers: What Happens When Your Security Provider Compromises Your Network?
Mark Sangster
Vice President, Strategic Marketing
eSentire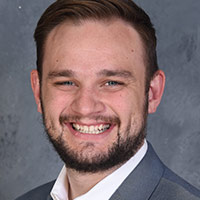 CIO and CISO as Consummate Communicator
Charles Sims
Director of IT
LA Clippers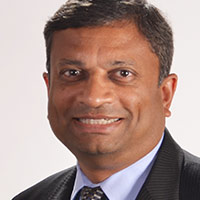 Get Greater Speed, Agility, and Value Through Cloud-Based Smart Manufacturing
Manesh Patel
Senior Vice President and Chief Information Officer
Sanmina Corporation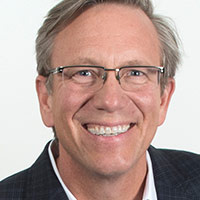 Facilitating Technology-Enabled Business Transformation
Michael Schutzler
CEO
Washington Technology Industry Association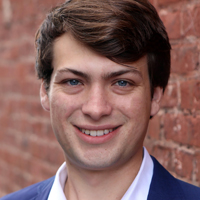 The Future of Authentication: Customizable, Frictionless & Secure
Will Summerlin
Founder and CEO
Pinn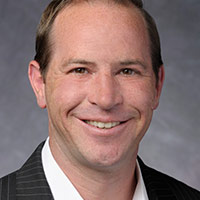 Experiential Marketing, What is it Good For?
Lloyd Balman
Head of Retail Marketing & Innovation
TD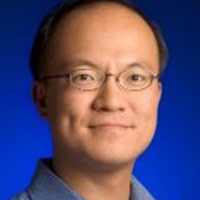 Big Data, Little Data. Secure Data, Lost Data.
Phil Mui
SVP of Technology
Salesforce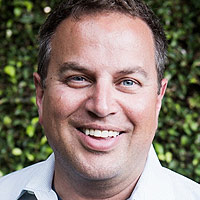 Using Digital Analytics to Identify, Find and Appeal to Your Next Generation of Customers
Lou Ferrara
Chief Content Officer
Bankrate